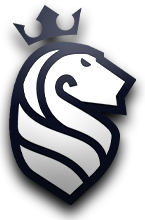 We're a digital marketing agency.
We build marketing systems using modern technology, storytelling and simple design.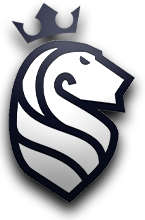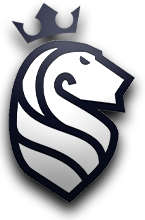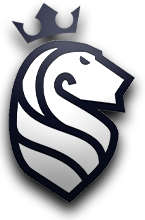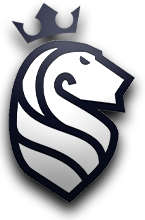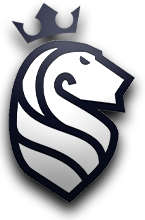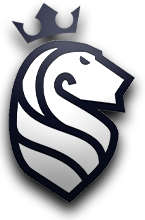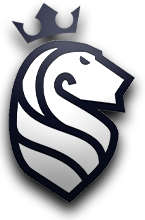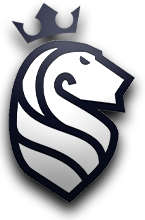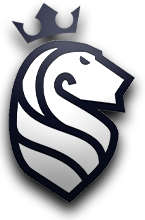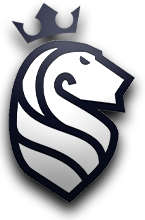 We work with purpose driven people to solve strategic & creative challenges in their business.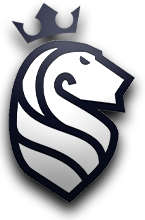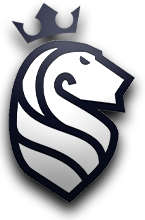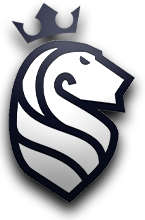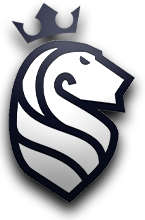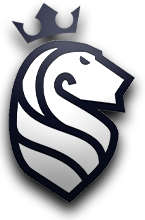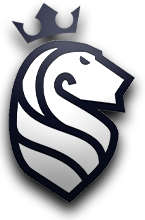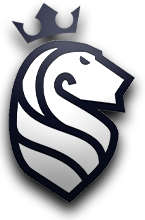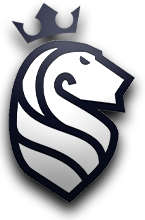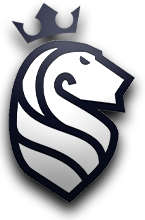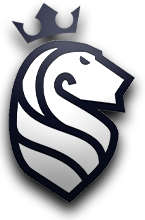 Here's a short list of some of the amazing brands we've had the joy of working with:
























Some of the solutions we provide to our clients are:

Plan a roadmap for your organization, and the steps to reach the end goal.

Differentiate you from the status quo by highlighting your unique qualities.