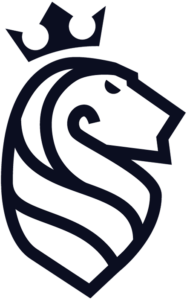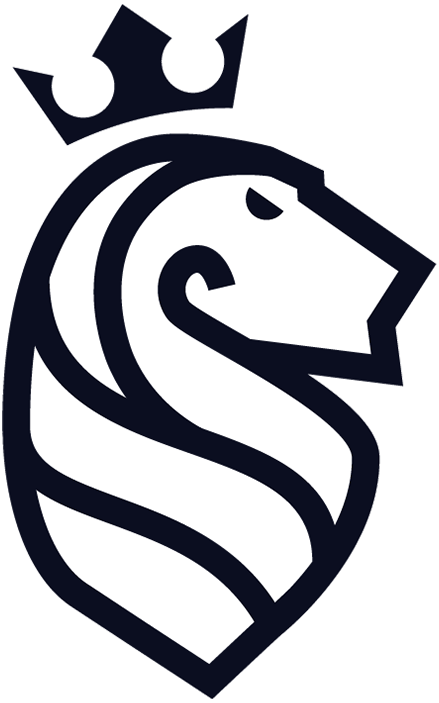 Sunshine City Natural Wellness
OVERVIEW – STATEMENT OF WORK
Brand Design
Core branding exercise for the leading line of products. Consistent messaging, naming conventions and selective color schemes to identify and differentiate product lines and verticals. 
WordPress Website
WordPress setup. Including a homepage, blog archive, custom post types, product pages, product review pages, custom header & navigation, custom footer & integrated contact forms. 
WooCommerce Storefront
Setup and integrate WooCommerce with the website. Includes inventory management, product pages, product reviews, product summaries, checkout, payment pages, payment confirmation page, shopping cart, discount codes.
Product Landing Pages
Single product landing pages – specifically for targeted audiences and media buy campaigns. These pages are intended for conversion/sales.
Information Landing Pages
Landing pages with the intent of offering information in exchange for email/phone/contact information to build a lead pipeline of prospects and customers. 
Copywriting
Webcopy for the home page.
Sales copy for product pages.
Product copy for packaging.
Landing page copy for optins.
Email copy – transactional emails.
Email copy – nurture emails.
Social Media
Creating a library of branded assets for social media:
Instagram
Facebook
Twitter
YouTube
Reels – YouTube/Instagram
TikTok
Consulting
Empowering your business to grow by accessing the knowledge & experience of few of the brightest minds in marketing; be in touch with technology, trends & strategies that are current & upcoming; mastermind as a collective to find actionable items to navigate the marketplace.
Content Marketing
Transforming an anchor piece of content into several unique pieces of microcontent; a strategic weekly scheduling & delivery ; tracking engagement & user behaviours; repurposing the content for the second time – this time more centric around the needs of the customers.
Information Marketing
Complete engagement lifecycle via media buying on ad networks & social media; starting with a fix budget & continued with optimization towards deeper engagement & higher ROI/ROE. With the focus on building lead pipelines through knowledge & information products.
Content Distribution Grid
Reformating the achor & micro content into different verticies to address key triggers like urgency, scarcity value, timing & consumption of our content from the perspective of our readership.
Affiliate Networks & SOLO Ads
Creating campaign assets for affiliates to market our products to their lists. Assets include email copy, banner ads, product shots etc. Solo ads follow the same concept as networks but are segments of private email lists.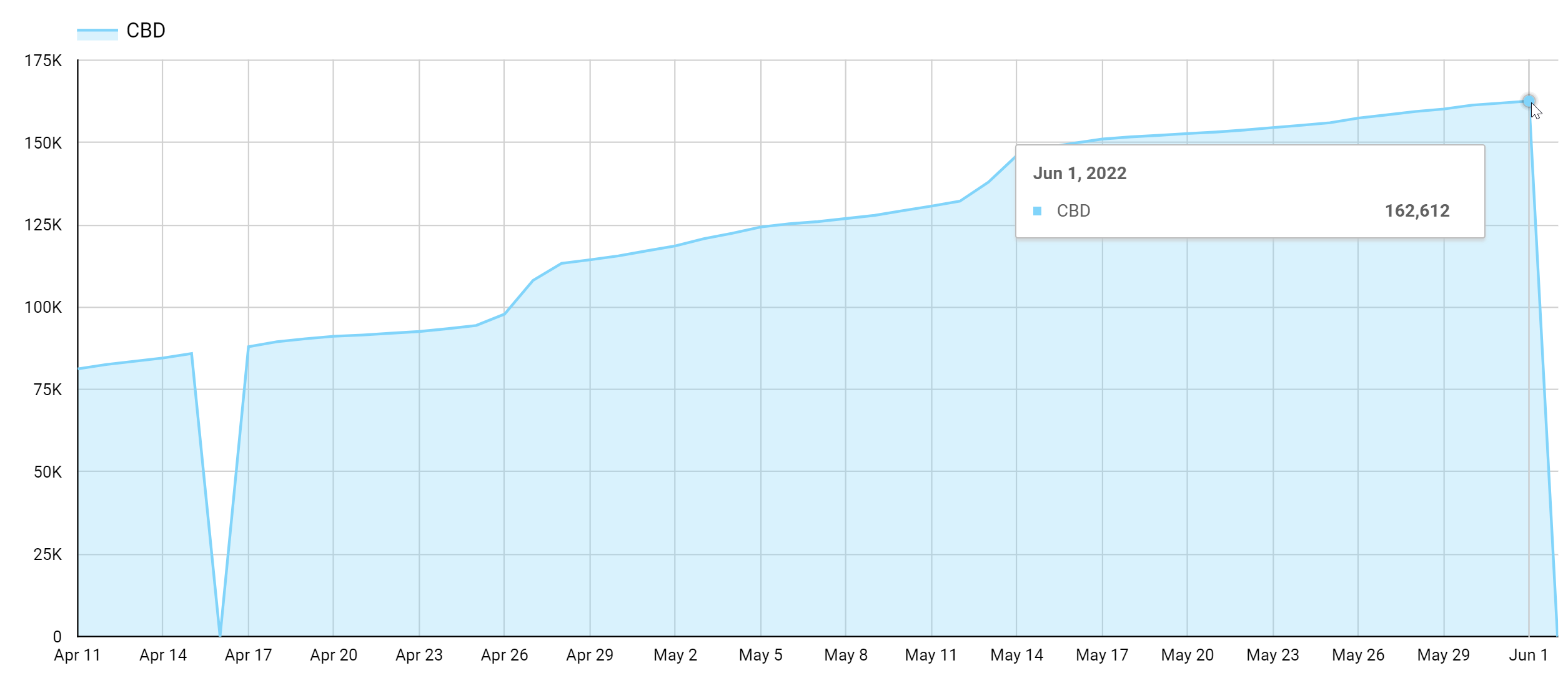 Organic Domain Traffic – As stated above 162,612 organic clicks as of June 1st 2022. Once our domain is published this traffic will be targeted at a specific set of URLs.

458 Landing Pages – Currently EchoFish has 458 unique niche specific domains in the CBD vertical. The 458 domains house 1146 Sub Domains that are part of the organic SEO strategy driven by our AI platform. The organic growth trajectory has been consistent over the last several weeks and anticipated to follow the same pattern moving forward. Once targets are established a strategic plan will be put in place to increase the rate of growth to over 10,000 domain & subdomain publications. 
Webdesign Layout & Objective
→ Working within brand guidelines
→ Ecommerce centric design
→ Focused on user engagement.
→ Strong social proof
→ Prominent calls to action
→ Integrate with CRM/Analytics
→ Visual optimization of images & layout
→ Flow of content will be product/review focused
→ Linking hierarchy & structure to be search engine friendly
→ Mobile layout will be device centric
→ Lighter images, less videos to keep load times quick (mobile)
→ Focused on touch/swipe vs. click experience
→ Stream all social media content using specific hashtags
→ Embed Facebook™ conversations on the website
→ Embed YouTube™ Live video channel
→ Unique pages for specific campaigns
→ Unique pages for specific lead sources
→ Specific page for sponsors
→ Specific page for events
→ Specific page only to submit feedback (internal only)
→ Specific page for social proof
→ Unique page for long web copy
→ Unique page for short web copy
→ Unique page for corporate branding
→ Unique page for product categories
→ Unique page for customer profiles
→ Unique page for customer lifestyles
ANALYTICS & REPORTING
→ Google™ Analytics Code
→ Google™ Tag Manager
→ Google™ Tracking Pixel
→ Google™ Conversion Pixel
→ Facebook™ Tracking Pixel
→ Facebook™ Conversion Pixel
→ Hotjar Web Analytics (UX/UI Heatmapping)
API INTEGRATIONS
→ Current CRM
→ Gravityforms
→ Stripe (payment processor)
→ Zapier Automation
SOCIAL MEDIA
→ Facebook™ Messenger
→ Manychat™ Messenger Automation
→ Hashtag Wall
→ Social Share Icons (major platforms)
STORAGE
→ GSuite
→ DropBox
Our in house process for creating content:
→ Original Video Content (specific topic)
→ Transcription
→ Blog
→ Article
→ Long format social content
→ Medium format social content
→ Short format social content
→ Graphics & design for each piece of content
*IMPORTANT TO NOTE
Content from the original video piece is repurposed three times – for the following audiences:
→ Unaware of the pain & unaware of the solution (build awareness – long term)
→ Aware of the pain but unaware of the solution (acknowledge pain offer solution – short term)
→ Aware of the pain & the solution (offer incentive & call to action – immediate)
ADMINISTRATIVE
→ Meetings
→ Strategy Sessions
→ Project Management
TECHNICAL/TESTING
→ Testing web framework & functionality
→ Cross browser compatibility
→ Mobile optimization
→ API integrations
MEDIA
→ Content to platform compatibility
→ Cross device compatibility
→ AV optimization
Information Landing Pages
Content Distribution Grid
Affiliate Networks & SOLO Ads
Total Number of Hours + Cost
Cost of Technologies such as Hosting, Domain Registration, Zapier, ActiveCampaign, Rafflecopter, Gravity Forms, WP Fusion, SEM Rush etc. or any equivilant agreed upon will be the repsonsibility of Sunshine City Natural Wellness. Affiliate Fees and payout structures are still to be negotiated and agreed upon between Sunshine City Natural Wellness & the third party networks. Payment Terms for the total amount of $61,975 will be equally divided over a 6 month term from the signing of this agreement and paid in equal installments of $10,329 on a fixed date each month.