A DIGITAL MARKETING PROGRAM FOR CHIROPRACTORS
& as a doctor you're quite busy. Serving your team, caring for your patients, building your business, training your staff & to grow your business.
A doctor is a doctor, is a doctor. Is a doctor.
& trying to wear all the hats, is exhausting. We've rescued many doctors from this painful outcome. Your expert training is a reflection of your hard work, values & perhaps the purpose you've defined for yourself.
You love helping people heal & thrive. Not do marketing campaigns at 2 AM.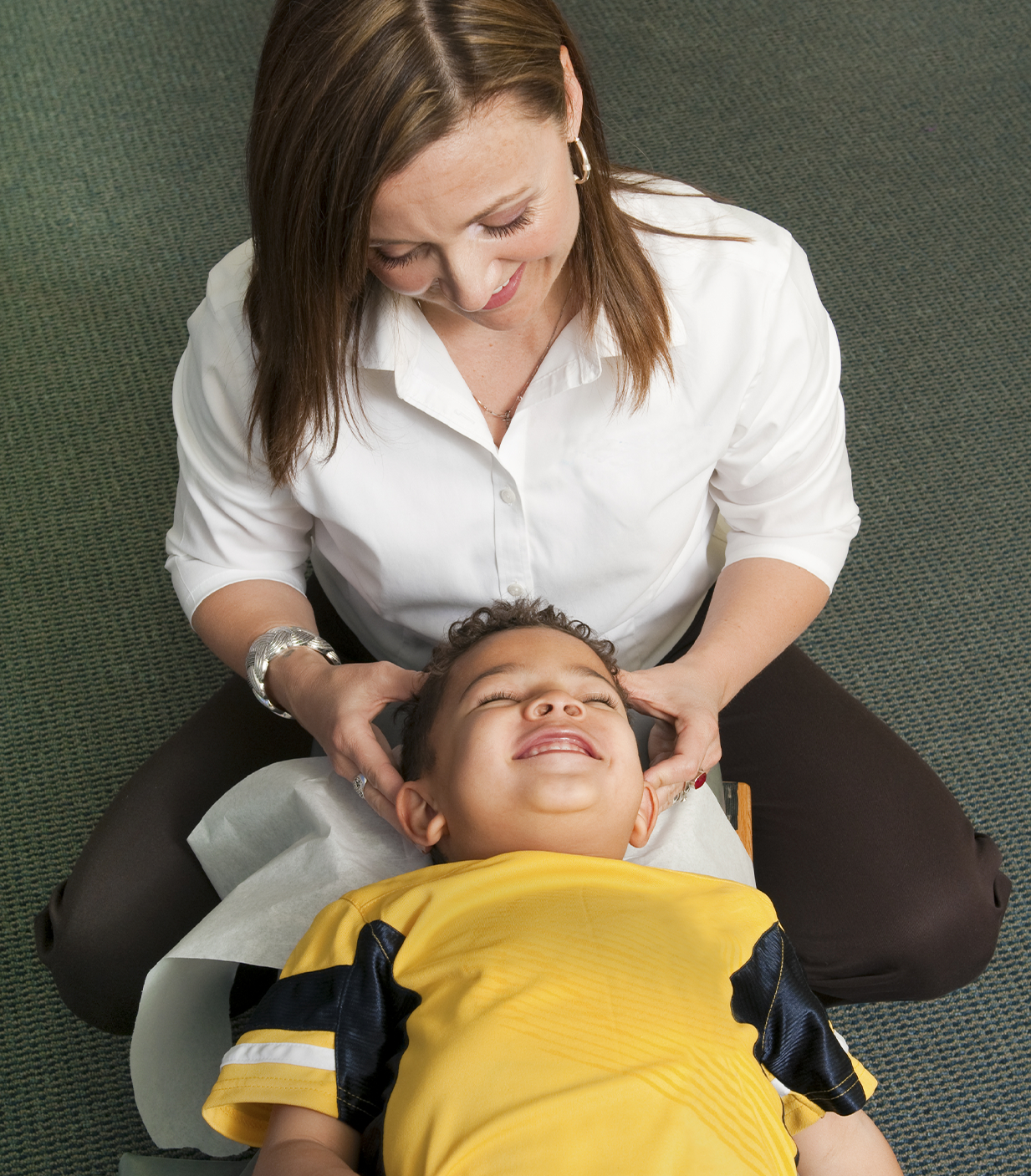 of a company that claims to 'specialize'  in working with Chiropractors. Right up there with Garage Doors & Criminal Lawyers. Imagine how tailored the approach to their strategy would be compared to the other industries, not to mention other medical practices that they serve. Valued customers come to see you – the doctor, their experience is predicated on how you make them feel & the results you provide. Marketing with chiropractors does not stop at getting customers to the door – it goes beyond that, you're helping them heal with your bare hands – one adjustment at a time. There's a good chance you're being sold on 'well,
it works great for our other clients' & will  work for you.